Welcome to The Holiday Home Times Advisory Service
Your premier guide and partner in accessing real estate investing and residency opportunities across the globe. With experts in every part of the world, we are local everywhere, allowing us to walk alongside our clients at every stage of their journey.
Our team of knowledgeable advisors will work with you to understand your personal situation, recommend a suitable country for your investment and help you acquire and manage your property.
Exceptional Locations and Unrivaled Lifestyles, we hope to be the Single Destination for all your international real estate investing needs. Our deep expertise and unrivaled service will ensure that you have a great experience each and every time.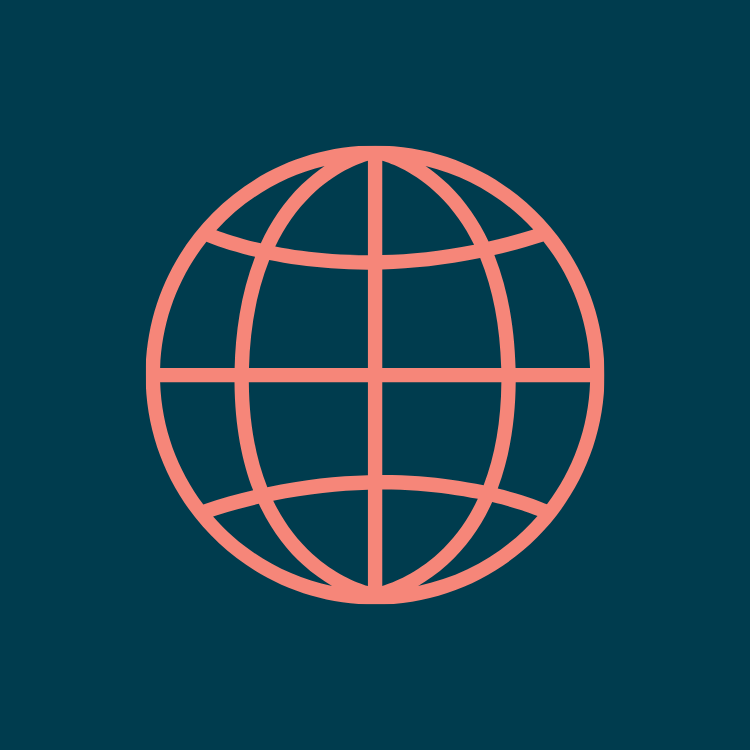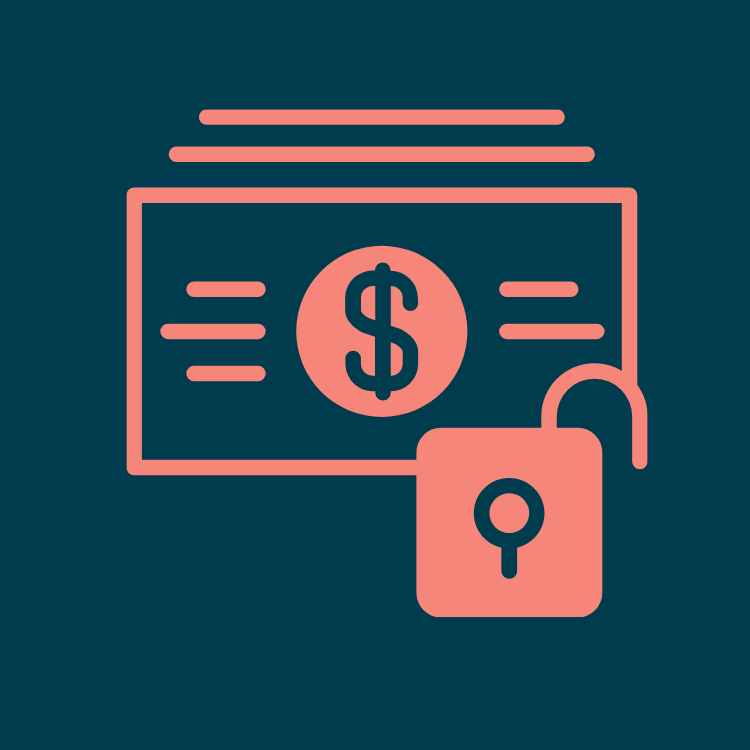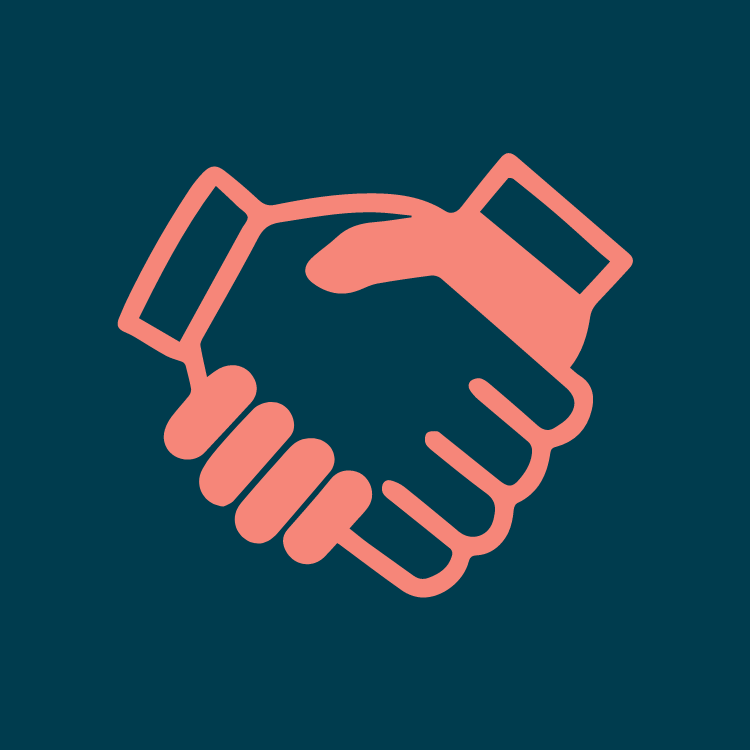 Please complete the form below to get in touch